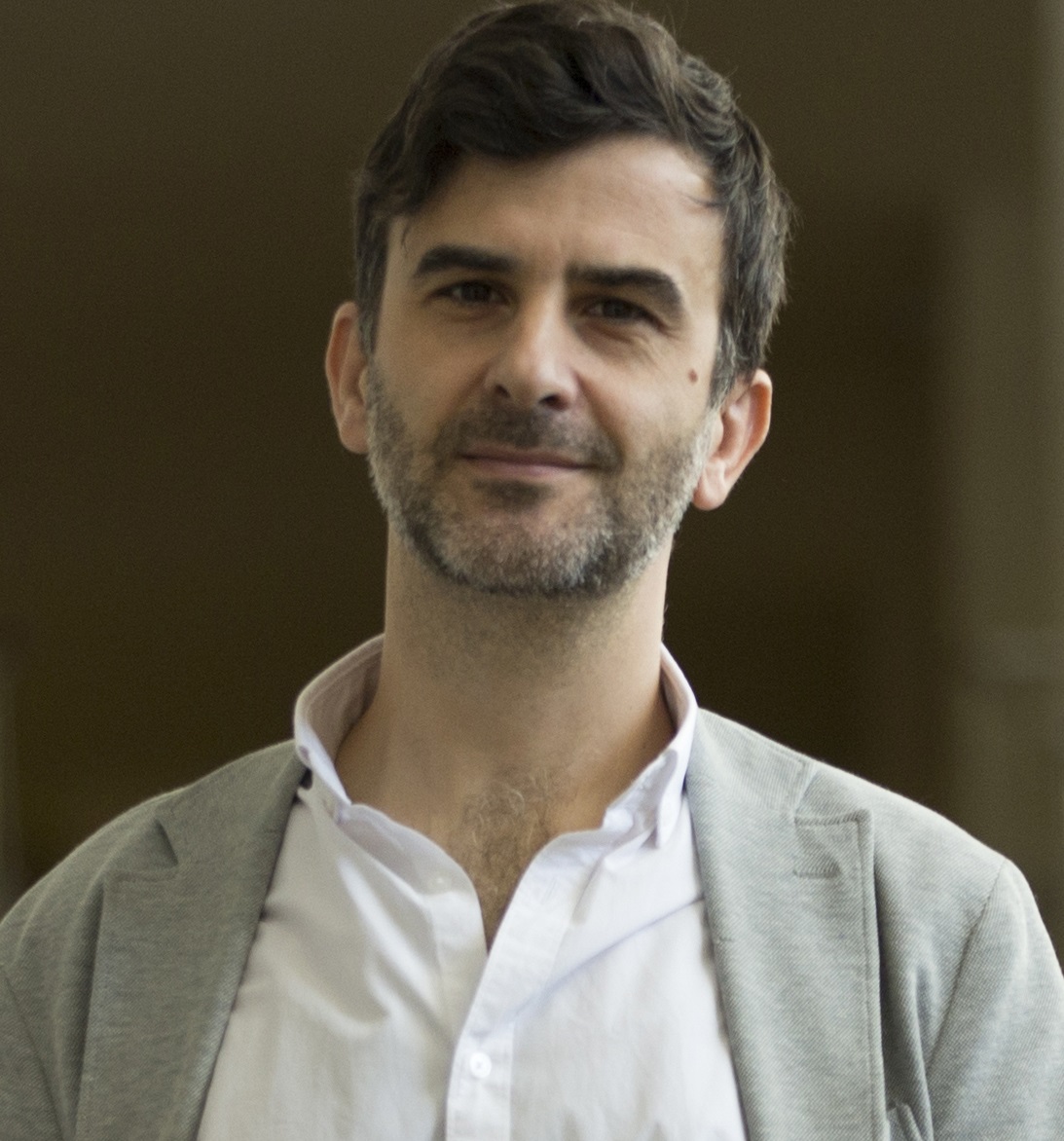 Contacts:
Dep. Economia Política
ISCTE - IUL
Av. Forças Armadas
1649-026 Lisboa
Portugal
Ricardo Paes Mamede
Ph.D. in Economics by Bocconi University (Italy), Master in Economics and Management of Science and Technology by the Higher Institute of Economics and Management, University of Lisbon (ISEG/UL), and First Degree in Economics by the same institution.

Associate Professor and Deputy Director of the Department of Political Economy of ISCTE - University Institute of Lisbon, where he teaches since 1999 in the areas of European Economy and Integration, Industrial Dynamics and Innovation, and Economic Policy.
Director of the Masters' Programme in Economics and Public Policy at ISCTE - University Institute of Lisbon, and President of the Board of the Institutute for Public and Social Policies (IPPS-IUL).
Between 2008 and early 2014 he was the Coordinator of the Research and Evaluation Department at the Portuguese NSRF Observatory. In 2007/2008 he was Head of Department of Economic Analysis and Forecasting at the Cabinet of Strategy and Studies of the Ministry of Economy and Innovation.

Member of Dinâmia'CET (Center for Research on Socioeconomic Change and Territory). Research interests: structural change and economic development, industrial dynamics and innovation, and public policy.

Born in Coimbra in 1974.
Book:
"Structural Change, Competitiveness and Industrial Policy: Painful Lessons from the European Periphery"